Affordable Coffins

for Cremation + Funeral Services
Our Cremation + Funeral Service includes the Budget Coffin, a simple coffin that can be personalised and decorated with pictures and drawings.
We offer two other, more traditional coffin options, at an additional cost.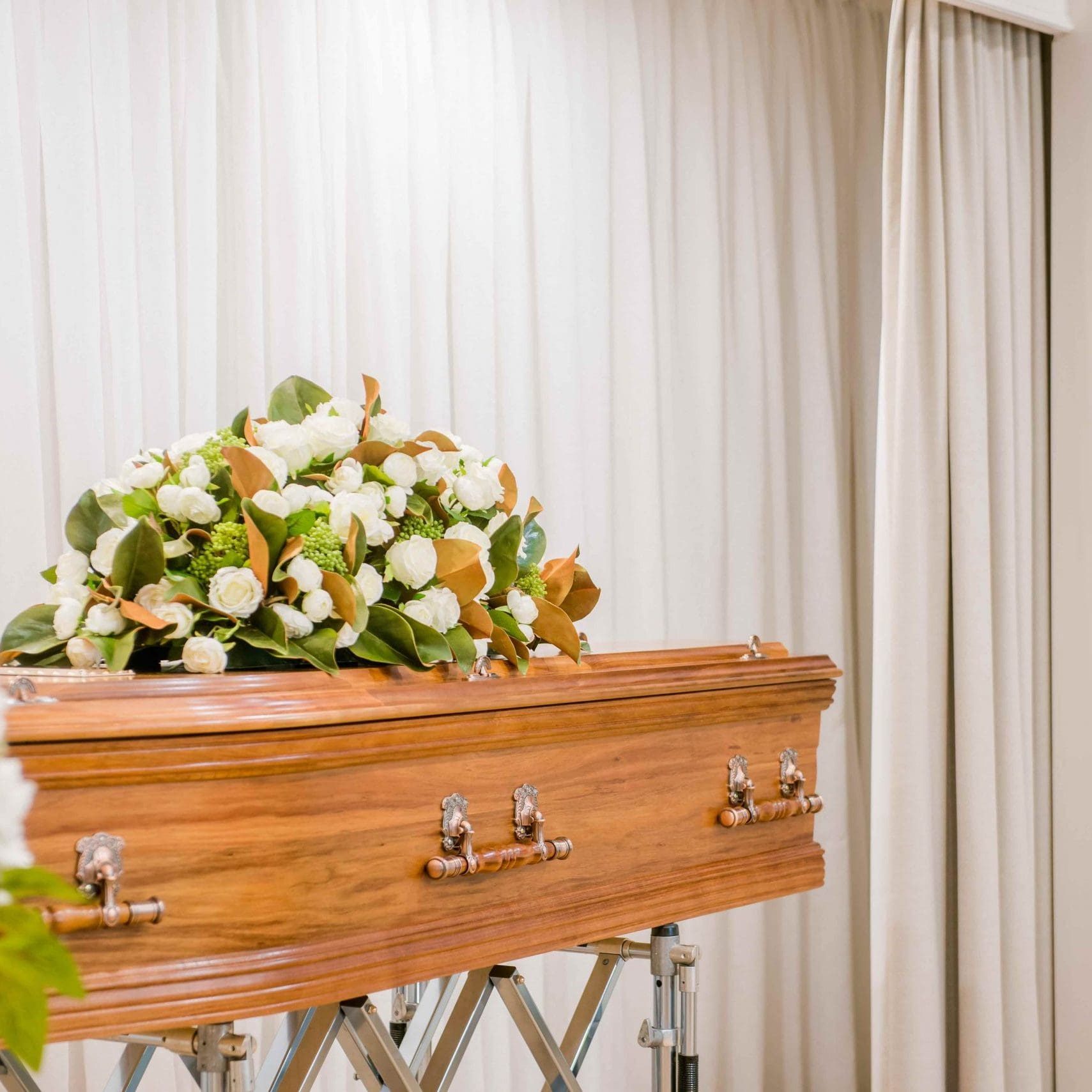 Raw Finish
Included in Cremation + Funeral Service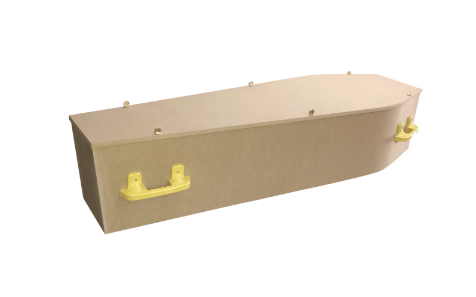 A simple coffin with a raw MDF Custom board finish and four yellow handles. You can make this coffin personal by treating the surface as a 'canvas' and writing messages or drawing pictures using your own markers.
Teak Finish
Additional $560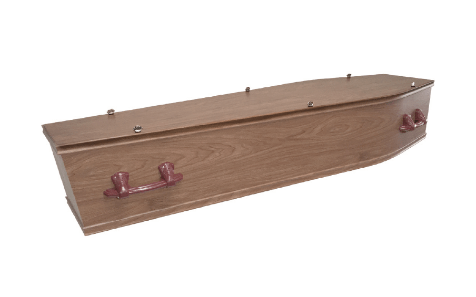 The Tweed Coffin is ideal if your loved one wanted something simple but a little more stylish. The Tweed Coffin is a simple design with a teak-style, matte veneer finish and four maroon handles.
Maple / Rosewood Finish
Additional $1,010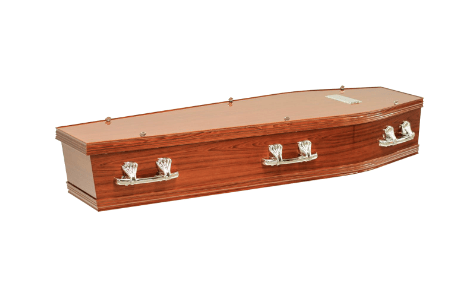 The Richmond Coffin provides a touch of elegance. It comes in either a Maple or Rosewood stain with glossy finish and includes six handles in either silver or gold colour. The coffin comes complete with plush satin liner and satin pillow.
You can discuss your coffin choice with our team when you call to arrange a Cremation + Funeral Service.