Cremations & Funerals Made
Easy
If your loved one has passed or you need immediate help, you can always call us. Our team is available 24/7 to take your call. You can also start arranging a direct cremation, or funeral + cremation, via our new online platform, Funeral Arranger.
Download this brochure for an easy way to share information with others.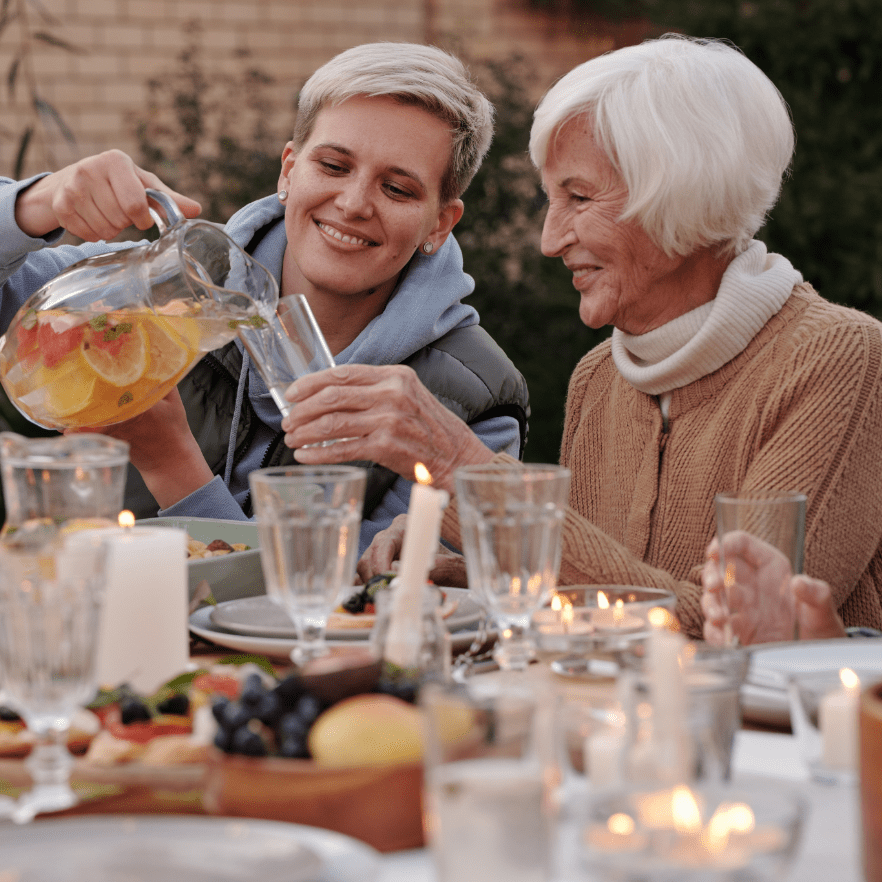 For less urgent assistance or general enquiries, fill in the form below. Our team will respond to your enquiry within 1 business day.